Pro Shop
Shop

Like a Pro

Visit the Golf Pro Shop for top-notch equipment and friendly assistance. In addition to gear and goodies, our shop is home to our obliging PGA Golf Professionals, who can offer personalized golf instruction and clinics.
Hours of Operation

Everyday 6:30 AM to 6:00 PM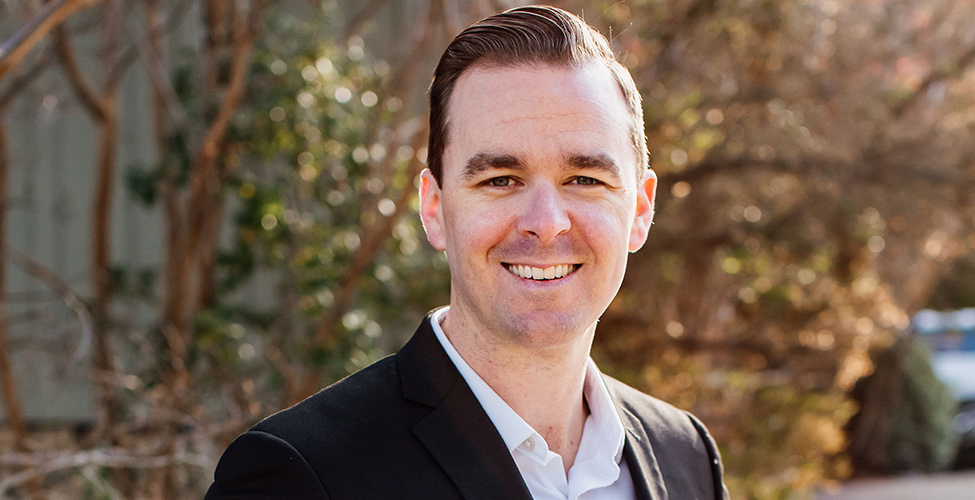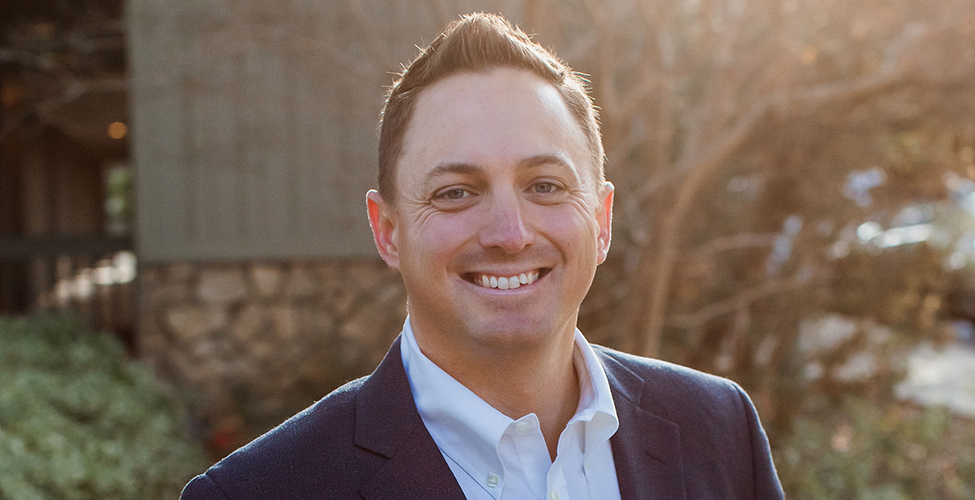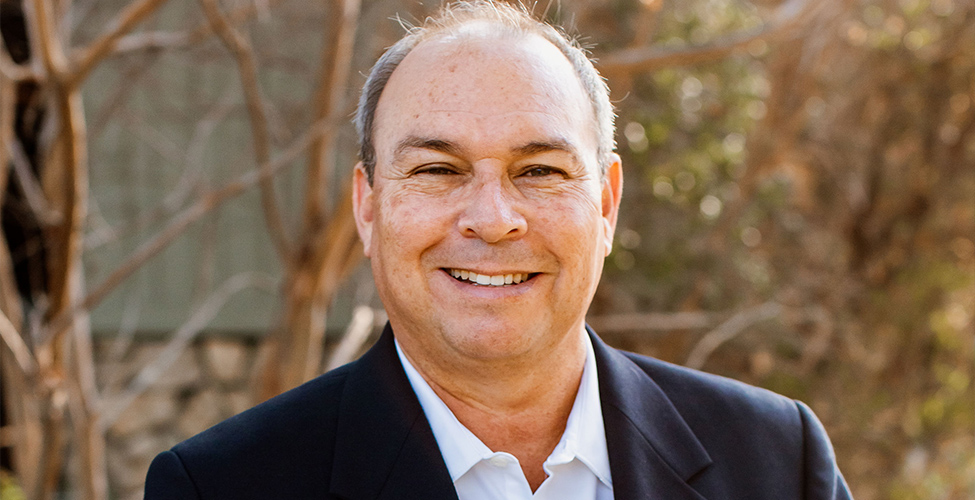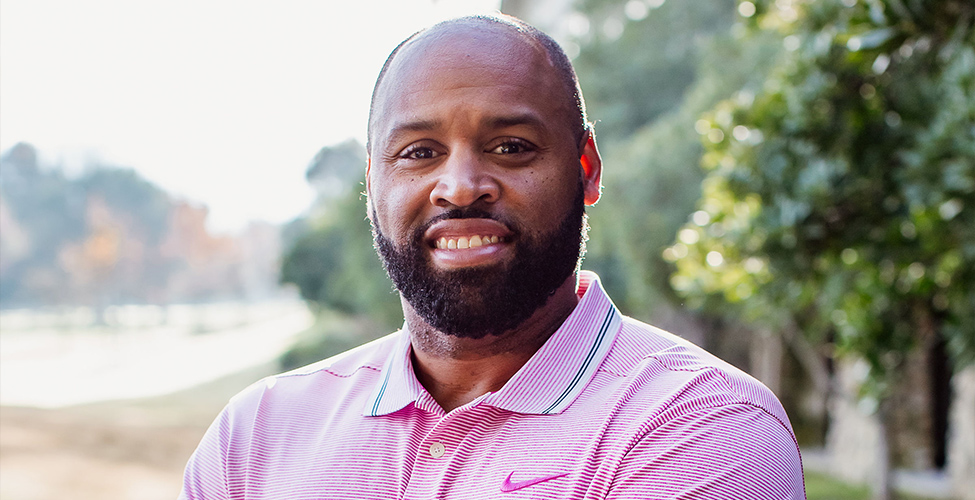 01
Peter Wininger
With over a decade of experience in golf instruction, league coordination, and course management, Peter is a pro when it comes to ensuring that lessons and events run smoothly at the club. His golf instruction is informed by an educational background in kinesiology.
02
Steve Saunders
PGA Class-A, Head Golf Professional
Steve brings a competitive golf background to the club with over a decade of experience as a professional golfer and past participation on the Web.com Tour. Steve was also a collegiate golfer for the University of New Mexico, earning Division-1 All-America honors as well as Academic All-America honors. He began sharing his skills and knowledge with Temecula Creek Golf Club in 2017.
03
Jay Navarro
PGA Class A, Tournament Sales Director
Jay brings decades of experience to Temecula Creek Inn, having worked in the golf industry since 1979. Despite his 47 years with the game, he still enjoys the continual learning process. Golf is his passion and he loves to share the game. He is a Class A PGA Professional.
04
Shea Satterfield
First Assistant, Instruction
Shea is originally from Delaware and began his tenure in golf in 2015, after retiring from 20 years of service in the United States Coast Guard. He has an education in business, enjoys competing in golf tournaments, and is currently a PGA Associate working on becoming a Class A PGA Professional.